Main.TrailIndexPage | Cooling and Air conditioning | Air conditioner | Retrofit Cooling Modification
Retrofit Cooling Modification
This component is part of Cooling and Airconditioning.
Definition
The part number for the kit to improve engine cooling is 130-586-1220. The labor to install in a 280 SL engine is listed at 3 hours. This kit is intended for late M130 engines with the thermo time switch mounted at the left rear of the head.
The Advanced Service/Product Information work instructions from Mercedes issued in October 1970. Subject: Supplementary By-Pass Cooling. Water Line Installation to Prevent Overheating /6 Cylinder Fuel Injected Engines (1970) Air Conditioning. The part number for the kit was originally 130-586-01-20. The new part number is 130-586-02-20. Basically the kit when installed provides a supplementary water line connecting the rear of the cylinder head with the suction side of the water pump. This drains some of the extremely hot water out of the engine. There are 2 part #'s in the kit above that are significant. A pipe elbow, # 130-200-02-19 and a tee-fitting, #130-200-00-54.
Function
This system as outlined in a Sevice Bulletin # 116, file group 20, dated October 1970, was designed for the 1970 and later M130 engines which have a 95 degree F thermo time switch located at the left rear of the cylinder head. It is not designed for the 1969 and earlier M130,129 and 127 engines. Designed for engines which have a single solenoid on the fuel injection pump (if a USA version) and a shorter intake runner assembly with a clear neoprene vacuum hose to the booster. Used for 1970 and 1971 models with this later engine.
Make certain you have exhausted all other means to provide maintenance to all the other cooling items like radiator, thermostat, engine timing, correct fuel mixture, etc... before you install this kit. Automatic transmission cars with AC are more prone to exhibit the need for this bypass system.
Maintenance
These engines do not like to run for prolonged periods of time in a lean condition. Over-leaness can result in elevated combustion temperatures and cause higher than normal engine temperatures.
Pictures of the MB Kit: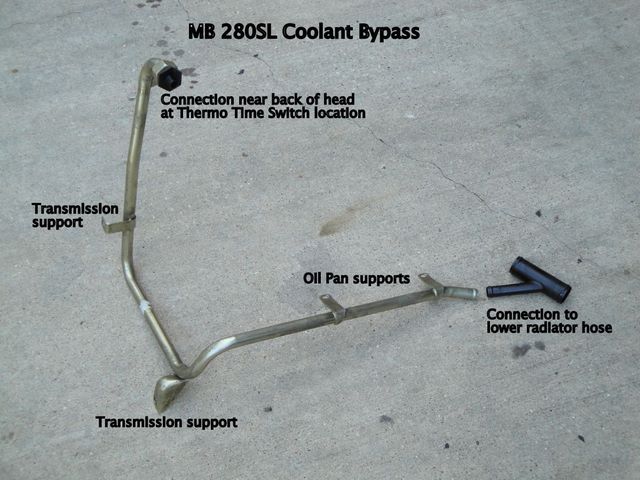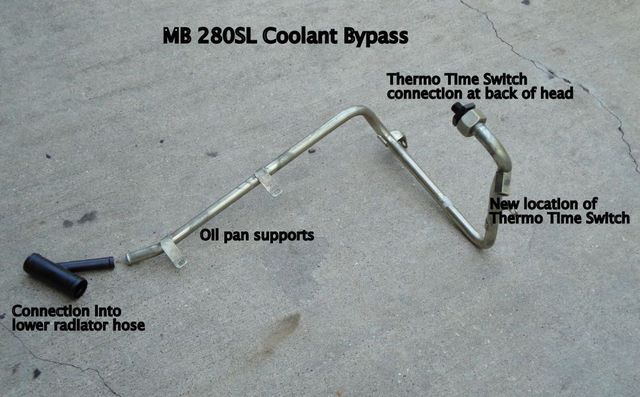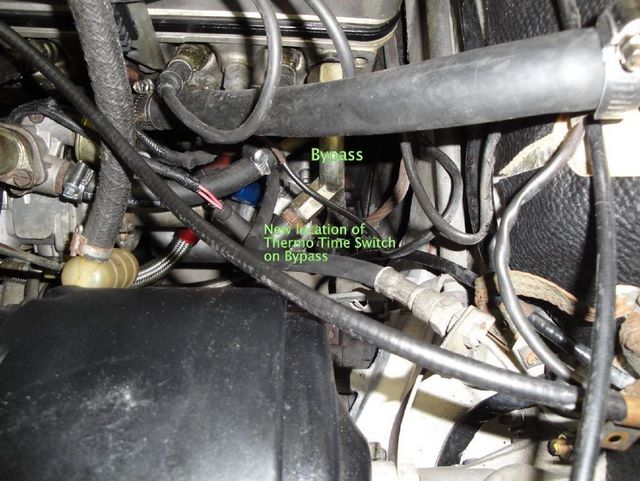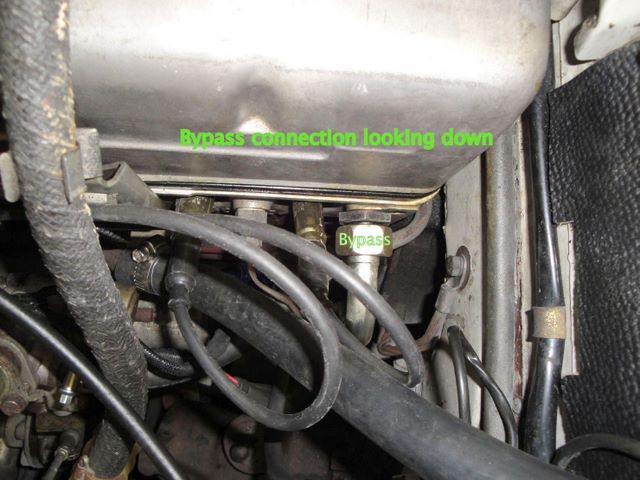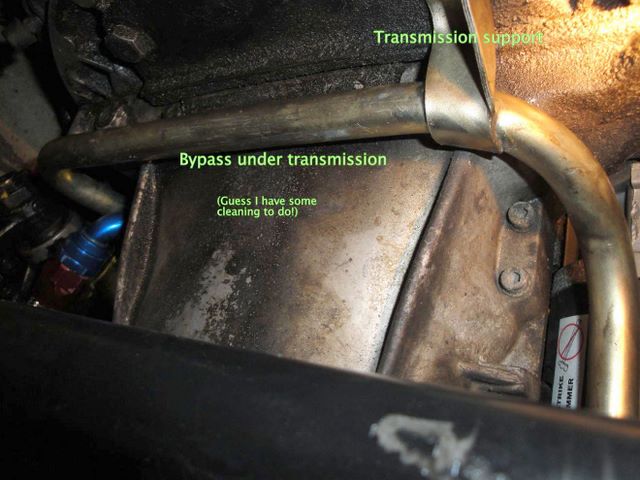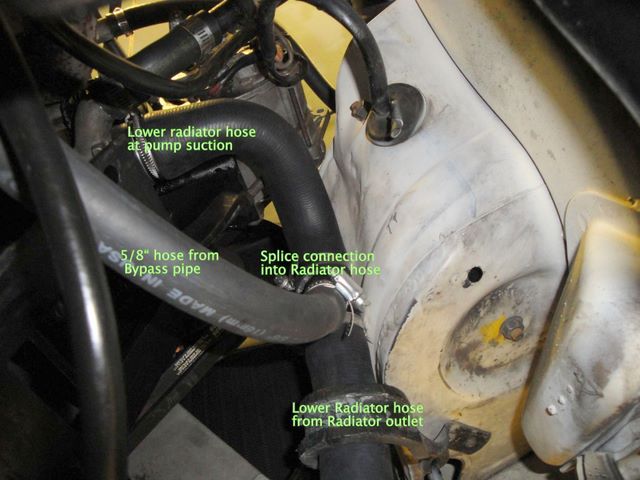 < Cooling.Condensor | Main.TrailIndexPage | What to do when overheating >