Main.TrailIndexPage | Chassis and Body | ChassisBody.Firewall
Firewall
This component is part of Chassis and Body.
Definition
The term firewall is commonly used by automotive mechanics to refer to the barrier between the passenger and engine compartment of any vehicle.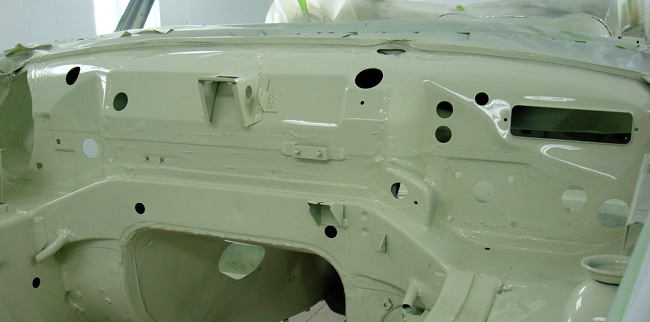 Function
In the event of an accident, resulting in fuel spillage, the firewall can prevent burning fuel from entering the passenger compartment, where it could cause serious injury or death. The firewall separates the engine compartment from the cabin.
Maintenance
Describe common maintenance procedures, and common faults that may occur. Describe how these may be diagnosed and resolved. Again, include diagrams, photographs and explanations. Where possible, include measures, tolerances, weights etc.
Symptoms when it faults
How to test if it is faulty - what tools to use
How to fix / change
Firewall Pad
There are lots of vendors selling the firewall insulation, but it does not match the original design, which has a matte finish and a diamond pattern. The firewall padding provides for some heat and sound protection in the cabin.
The original design, pattern looks as follows: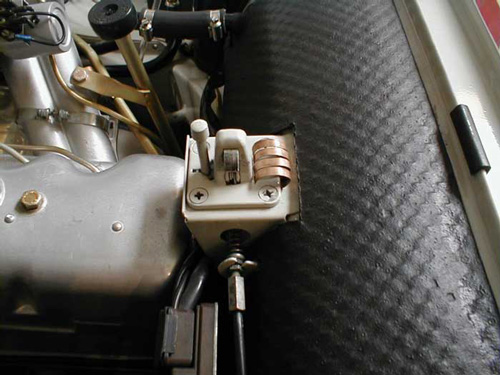 The current replacement firewall pad looks as follows: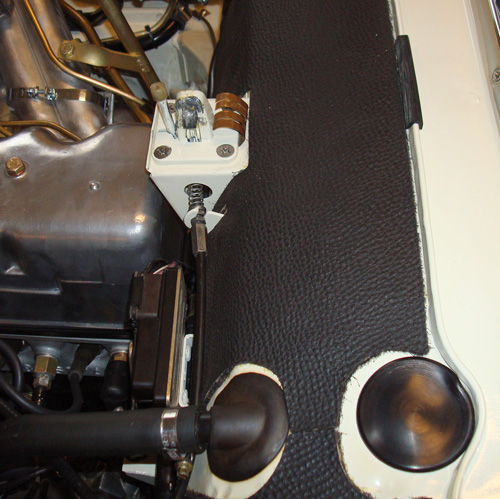 < Hood Cable Removal | Main.TrailIndexPage | ChassisBody.Trunk >